Help Veganuary's work continue to grow and save lives. It's time to recalibrate, with Giving Tuesday.
In all the sales-driven madness of Black Friday, an indulgent string of Thanksgiving celebrations and the looming Christmas festivities burning a hole in your bank balance, it's easy to lose sight of the incredible impact every single not-for-profit organisation makes upon our world every day.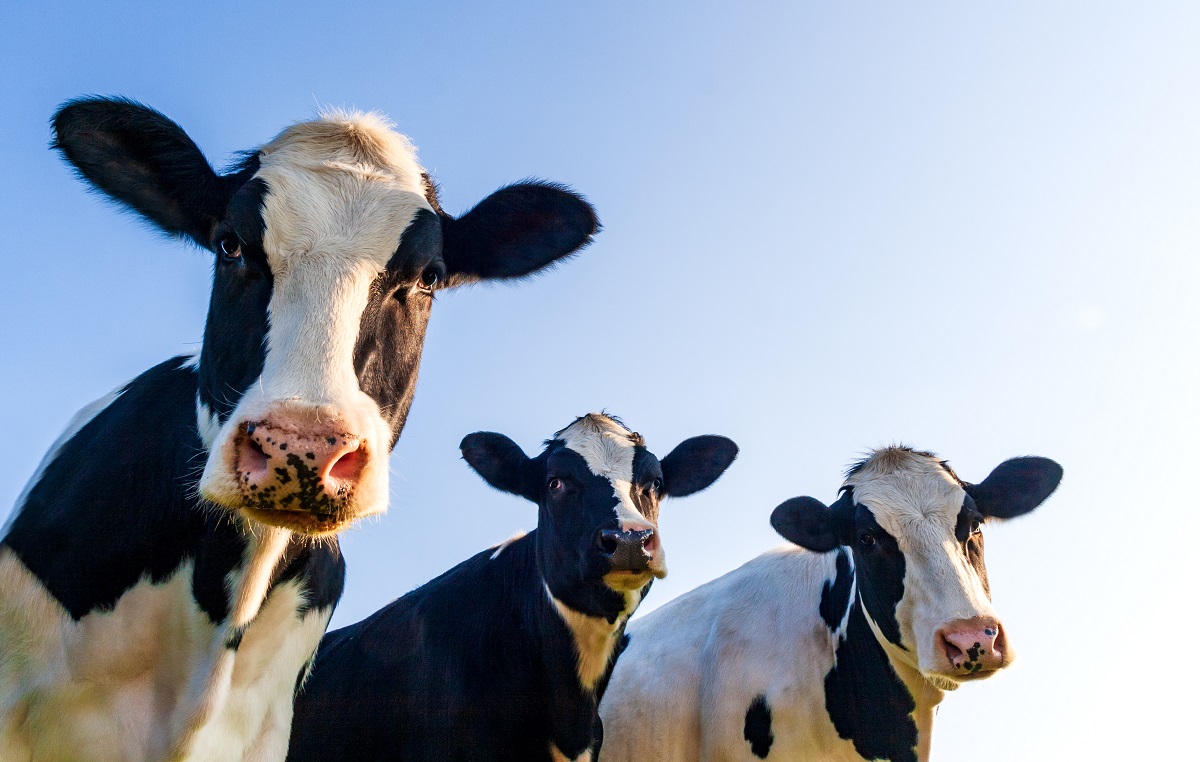 What Is Giving Tuesday?
With all of the advertising bombarding your social media feeds and televisions over the past week, you've probably become aware of a sales phenomenon called Black Friday, alongside all its consumer-driven, frenzied madness throughout the weekend. Perhaps you swiped a bargain, or watched as others battled in search of their deals and discounts?
With earth-shattering sales dominating the Thanksgiving weekend, there's both a drive and desire in the minds of many an ethical consumer to utilise our gross spending power for the benefit of the greater good. After the craziness of the Thanksgiving weekend, Giving Tuesday is a prime opportunity for us all to recalibrate. Traditionally held on the Tuesday after Thanksgiving, Giving Tuesday encourages donors, shoppers and web-surfers alike to give back to a good cause, by dedicating a whole day to the act of good-will and selfless donation.
Give Back To Veganuary
As a not-for-profit organisation, Veganuary's work depends upon the kind donations of our supporters and followers. But why should you chose Veganuary this Giving Tuesday? Together with your help, Veganuary are actively changing the face of veganism. We encourage a fresh and innovative portrayal of the modern-day vegan lifestyle, changing perspectives and opinions through our campaigning. We offer an approachable, friendly and accessible way to aid our pledgers in their journey into a vegan diet. Our campaign is growing year upon year, with figures doubling with every January! We are reaching an increasing number of people on both a national and international scale, helping transform lives and promote sustainability as we go (phew, that's a lot!).
Get Giving Back
There are so many ways to help Veganuary this Giving Tuesday. If you're passionate about animals or the environment, and want to create a sustainable future, free from harm, here's how you can help:
Make a Donation: Any amount, big or small, is so very gratefully received and will enable us to create more vegans – which is good for human health, good for animals and good for the planet!
Get Your Hands on Some Merchandise: We think you could style up a Veganuary T-Shirt or hoodie very nicely indeed, and don't forget to tag us in your buys on Instagram!
Get Our Best-Selling Book: How To Go Vegan covers all the essentials to make going vegan a piece of cake. An essential read for any new vegan or pre-gan.
Give Back Effortlessly
If you're a seasoned online shopper and you live in the UK, one of the simplest ways to help Veganuary this Giving Tuesday is to do…well, just that – Shop! With Give as You Live and Easy Fundraising, shopping online at thousands of stores such as Amazon, John Lewis and Sainsbury's means you can ensure donations are made to Veganuary, with no extra charge to you! Simply sign up online for free, and a percentage of your online spend will be turned into free funds for us (nifty, eh?!).
Purse strings a little tighter this winter? We've got you covered my friend. You can also raise funds for Veganuary every time you simply search the web using Everyclick. Just select Veganuary as your favourite charity, and keep a track of the amount you've raised for us right down to the penny!
Your donations mean the world to us, and they mean even more to the countless animals whose lives you help save. However small or large, your donation will be used to create a safer, more compassionate world for them. With your help, we can stop the suffering of millions of animals. With your help, we can protect the planet.
Thank You!
Donate to Veganuary this Giving Tuesday here.