Who would've thought it? Lots of what you already eat is vegan! Many well-known products are accidentally vegan, and we've listed some of our favourites below…
The Obvious:
Pasta (dry)
Almost all dried pasta is made without egg and is therefore 100% vegan.
Baked Beans


(original recipe, without cheese or sausages etc)

Tinned/Canned Spaghetti


(original recipe, without cheese or sausages etc)

Yeast extracts like Marmite
Bread
Most fresh bread is vegan and Ciabatta, by its very nature, is always vegan as it is made with olive oil
Peanut Butter
Tomato Sauce/Ketchup
HP/Brown sauce
Mustard
Whether it's Dijon, wholegrain, English or American(note: Steers mustard is not vegan)
Branston Pickle
Hot Sauces
Tabasco, Sriracha, and Sriracha Mayo
Rice
Rice noodles


When ordering a Chinese takeaway, ask for rice noodles instead of egg noodles.

Jam


Typically made with pectin (to thicken) rather than gelatin (Pick n Pay jams are labelled vegan)

Hummus
Chips/French fries


If cooked in veggie oil then they are vegan!

Porridge/Oatmeal


When made with water or plant milk

Bagels
(mostly vegan, check that it's not brushed with egg)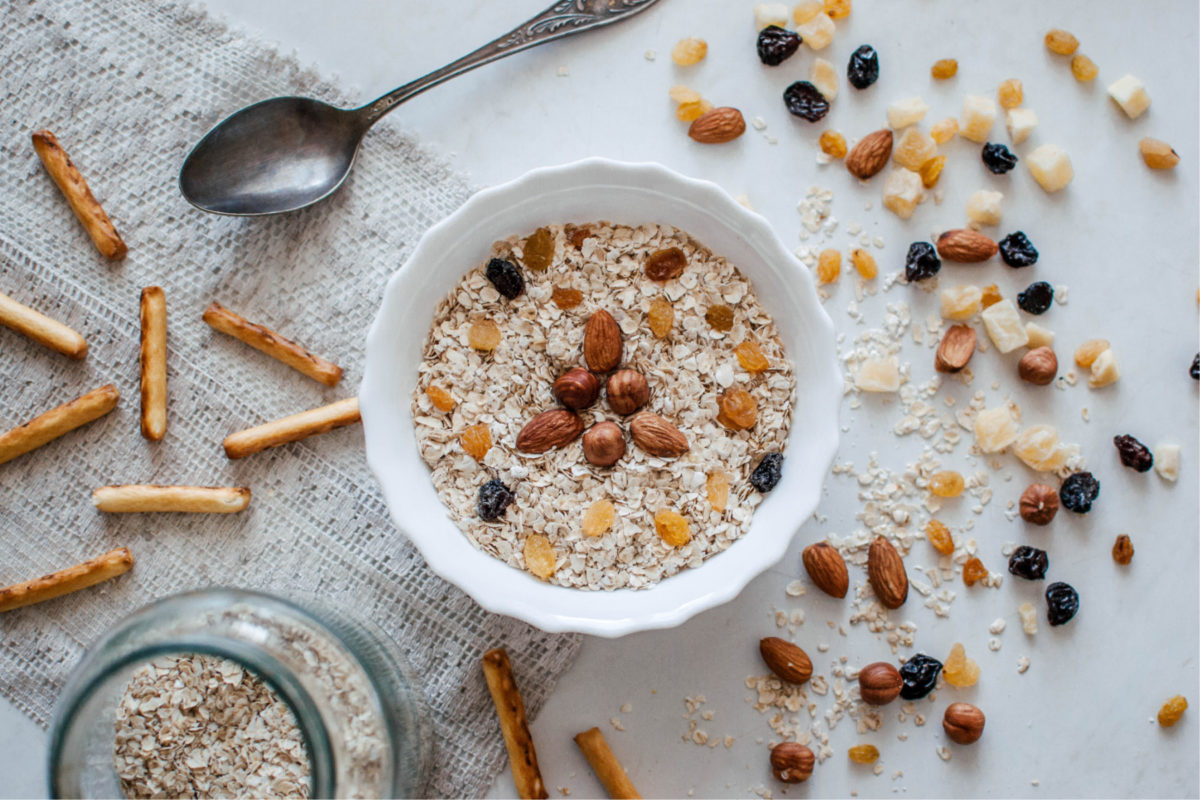 The Surprising:
Oreos
Original and Golden
Dark Chocolate Jungle Energy Bars
Doritos
Sweet Chilli Pepper and Chilli Rib flavour (not cheese or cream flavours)
Pringles
Original
McVities Fruit Shortcake Biscuits
Ritz Crackers
Kettle Chips
Sea Salt, Sea Salt and Balsamic Vinegar
Ritter Sport chocolate
Dark, Extra Fine Dark, Dark Marzipan
Chocolate
Albany Classic and Almond, Beacon Midnight Velvet, Beacon dark Orange and Almond, TV bar dark (slab only), Aero dark, Woolworths dark chocolate, De Villiers dark chocolate and dark chocolate thins (not salted caramel), Woolworths dark chocolate covered almonds, ginger, and orange peel
Spar Squillos Chocolate Spread
ProNutro
Original and Wholewheat
Spar Rice Crackers
Moir's Instant Pudding
Butterscotch and Chocolate flavour
Bakers Biscuits
Ginger Nuts, Mini Ginger Nuts, Romany Tarte, Original Digestive and Snacktime Golden Grain
Ina Paarman Cake Mix
Vanilla, Chocolate, Red Velvet
Ina Paarman
Brown Gravy, Chicken Flavour Stock and Beef Flavour Stock Powders (Note: the liquid stocks are not vegan!)
Lay's Potato Chips
Classic, Salt & Vinegar, Thai Sweet Chilli, Caribbean Onion & Balsamic Vinegar
Kellogg's breakfast cereal
Strawberry Pops, Coco Pops, All Bran, Corn Flakes, Froot Loops, Special K
Ouma rusks
Muesli and Condensed milk rusks.
Pick n Pay rusks
Plain/original rusks
Cape Cookies
Choc Chip and Crunchy Shortcake
Gullon biscuits
Sugar-free choco-chip, sugar-free fibre, sugar-free wafers, gluten-free maria cookies, gluten-free cookies (plain)
Cadbury Hot Chocolate Powder
Woolworths hot cross buns
All except the buns with white chocolate chips
Woolworths ancient grain rice crackers
Plain and Mexican Jalapeño flavour
Pesto
Pesto Princess basil & chili pesto, red pesto, coriander & chili pesto, basil & lemon pesto, Ina Paarman coriander pesto, and sun dried tomato pesto
Salad dressings
Ina Paarman creamy herb dressing, classic balsamic vinaigrette, classic red wine vinaigrette, reduced oil balsamic, reduced oil greek, reduced oil lime & coriander
Dry Cook-in-Sauces
Knorr naturally tasty range, Robertson's Rajah Easy Indian curry cook in sauces
Wet Cook-in-Sauces
Pakco curry made easy chicken korma, beef curry, malay curry, Royco recipe base butter chicken (no dairy)
Monteverde pasta sauces
(available at Checkers)
Beers and Ciders:
Heineken
Carlsberg
Amstel
Peroni
Castle
Carling Black Label
Corona
Devil's Peak
Foundry
Grolsch
Hansa
Hunters
Miller
Savanna
Stella Artois
Tafel Lager
Windhoek
Brutal Fruit ( Manic Mango, Luscious Litchi, Lavascious Lemon, Sultry Strawberry, Passionate Peach, Cheeky Cranberry, and Apple-Ginger)
For more information on alcohol please have a look at our Label Reading Guide.
Wines:
Have a look at the Barnivore website.
Please note:
We have not included the obvious plant foods in the lists below (fruits, vegetables, grains, pulses, legumes, dried fruit, nuts, pickled vegetables, olives etc.), but they are most definitely vegan! Check out our Vegan Food Essentials guide.
Ingredients can alter from brand to brand, so do not assume just because an item is vegan in one store that it will also be in another.
On Instagram? Follow @weareveganuary for regular Accidentally Vegan product posts!
Something missing? Know of an accidentally vegan product that's not listed above? Please contact us on Facebook, Twitter or email us at "[email protected]" mentioning that you're from South Africa and we will add it to this blog. Thank you!