No idea where to start when it comes to making vegan food? Our vegan meal plans make the transition easier. With a week's worth of breakfast, lunch, dinner, snacks and desserts included in each, you'll get the hang of plant-powered life in no time.

Using meal plans is ideal when you're not clued up about vegan nutrition and have no idea how to read food labels yet.
You'll discover new foods, get into a routine and feel less anxious. Over time, planning becomes less important as vegan life becomes as comfortable as anything you've ever known.
A Quick Note on our Vegan Meal Plans
Every recipe can be downloaded in printable format, and each meal plan has a space at the bottom for your own notes.
Some basic nutritional detail is included with these plans. You'll find more in our blog pages. Just search for what you want!
For inspiration, you may like to check out some of our vegan recipes.
We haven't included fruit and nuts as snack options, as these plans are designed to build up your culinary repertoire and introduce you to new ideas. However, fruit and nuts are handy snacks to eat on the go and are the healthiest way to beat mid-morning or afternoon tummy rumbles.
This does what it says on the tin: plenty of yummy plant-based recipes that won't break the bank. From banging burgers to bolognese, these meals are perfect if you're on a budget.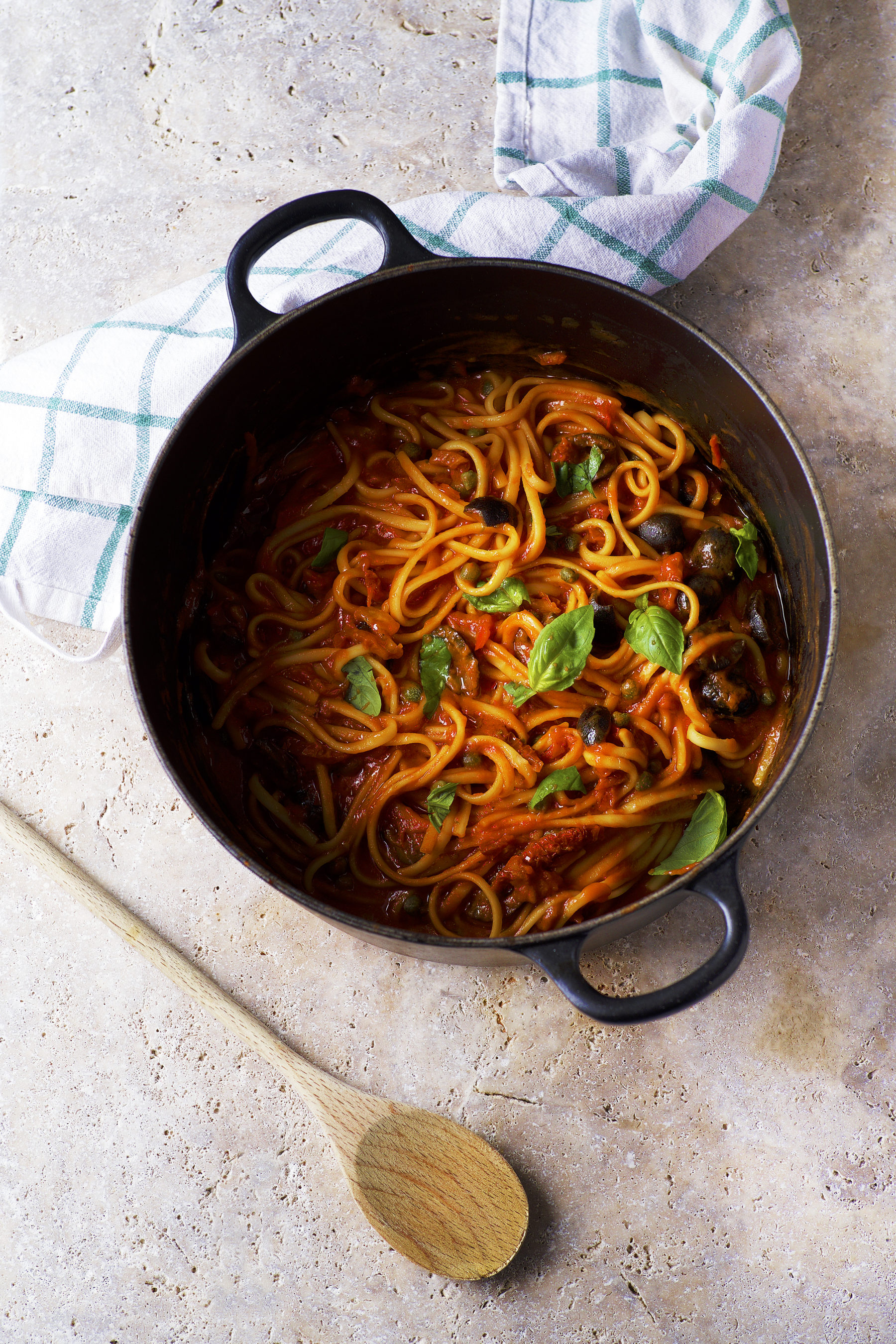 Rushed off your feet without much time to cook? This plan is ideal for you, featuring easy overnight oats, wraps and weeknight meals. Try these tasty and healthy dishes to suit your busy lifestyle.
These tried and tested vegan recipes to keep your loved ones (whether omnivore, vegetarian or pescetarian) happy! This plan includes everything from breakfast pizza to desserts everyone will love.
If you're trying vegan to reduce your environmental impact, check out our low carbon meal plan. We've veganised classic dishes such as shepherd's pie, roasts and curries to show you how to make simple yet sustainable food swaps.
Seasonal
This is another vegan meal plan that's ideal for those trying to live more sustainably. With seasonal produce at the heart of these meals, you can make the most of the delicious flavours available on a plant-powered diet.
Gluten-free and vegan? No problem. Everything in this meal plan is vegan, gluten-free and tasty! Enjoy soups, tagines, crumbles and much more.
Who said you can't thrive on a vegan diet? Many athletes do! Try this plan to boost your performance with plant protein and speed up recovery.
Enjoy a bit of everything? Try this collection of the Veganuary team's favourite meals that we make and eat at home. Veganise classic sandwiches and try completely new flavours.
Are you a foodie who loves to cook and experiment with flavours? Then this is the meal plan for you. From soups to sushi, you'll cook up a storm with these recipes.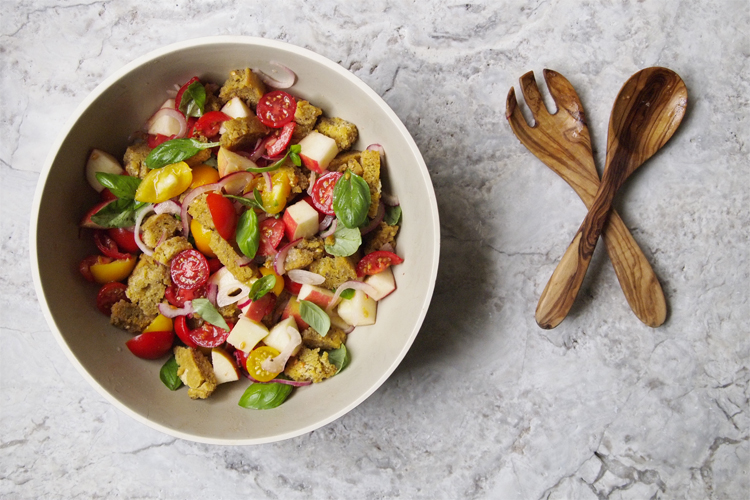 Soya allergies shouldn't hold you back from enjoying fantastic food. And thanks to our soya-free vegan meals, you don't have to miss out on the variety that plant-based living offers.
Nut allergy? We have you covered. This meal plan is packed with tasty, nut-free meals that everyone will enjoy. Tuck into tagines, skewers and even vegan fish and chips.
For more helpful plant-based resources, sign up to try vegan with us. It's free!