Looking for budget-friendly recipes? These cheap vegan meals are perfect for students, families and people trying to save
There is a common misconception that vegan food is expensive and many people assume that eating a plant-based diet is a luxury. However, research from Kantar found that vegan meals eaten at home cost 40% less than those based on meat and fish. In fact, staple vegan foods such as oats, lentils, pasta and chickpeas are among the cheapest foods around.
Whether you're looking for healthy, protein-packed breakfasts or hearty dinner recipes you can batch cook and freeze, we've got you covered.
Breakfast
Making sure you eat a nutritious and filling breakfast is important! Try these recipes to kick off your day.
If you ask us, oats are among the most versatile breakfast foods. As well as being delicious and filling, they're rich in fibre, iron, B vitamins and other important nutrients. There are endless ways to customise porridge and overnight oats, but this spiced apple porridge will leave you feeling full and super-charged.
Shop-bought muesli can be expensive and loaded with added sugars, so making your own can save you money as well as being healthier. This muesli recipe is simple to make and full of nutritious ingredients, including oats, dried fruit and seeds.
A fruity smoothie will soon become your go-to breakfast when you need something quick because it's easy to make and you don't need lots of ingredients. This budget-friendly recipe includes just a handful of simple ingredients and it's full of plant-powered goodness.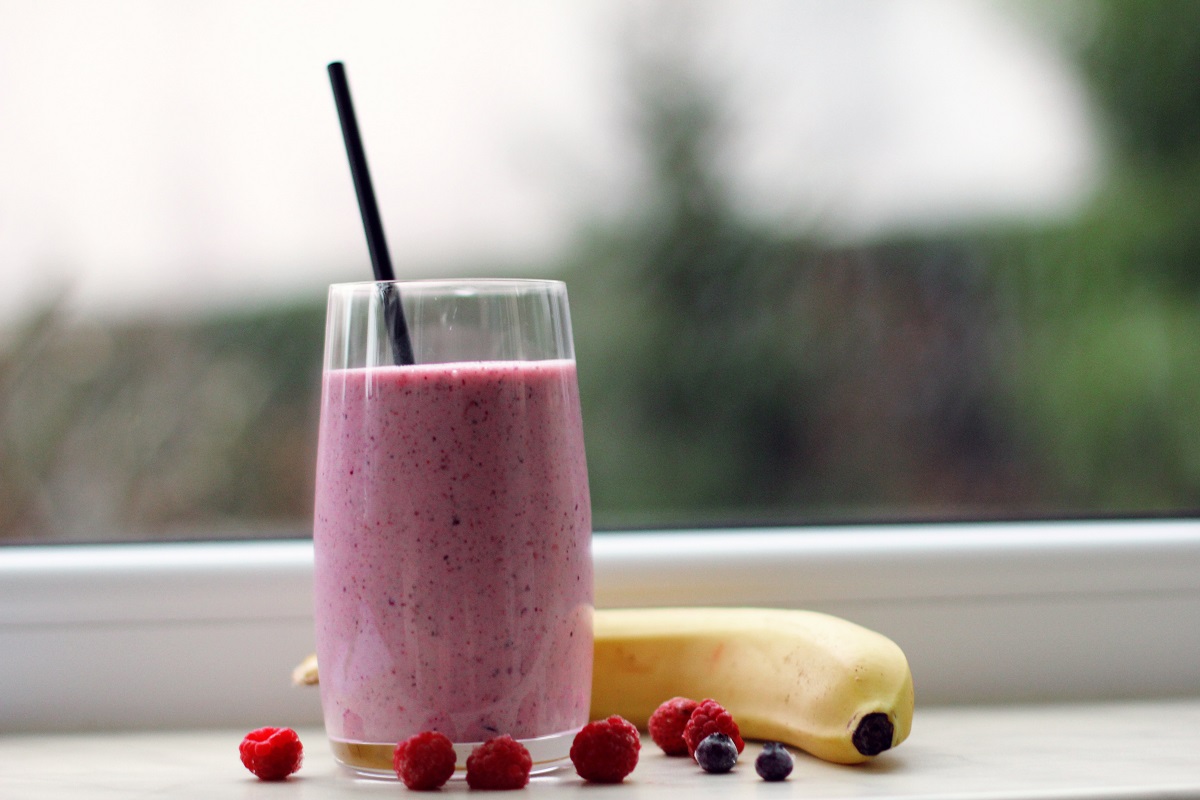 Lunch
Plant-based lunches aren't about bland and boring salads with obscure, expensive vegetables you've never even heard of! Our vegan lunch recipes are proof you can enjoy vibrant, flavourful dishes without breaking the bank.
Sometimes, the vegan twist on a traditional dish is better than the original. This is one of those times! In this recipe, chickpeas and sultanas substitute chicken, giving you a delicious, protein-packed lunch that doesn't cost a fortune.
Sausage rolls are beloved snacks in the UK and that doesn't have to change when you go vegan! Create your own sausage rolls cheaply at home using frozen vegan sausages, puff pastry and a few other simple ingredients. These make deliciously moreish lunchtime snacks.
Tofu makes it easy to get protein in a vegan diet and you can use it in so many dishes. Combine with stir fry noodles, edamame and veggies for a seriously yummy meal full of protein and fibre.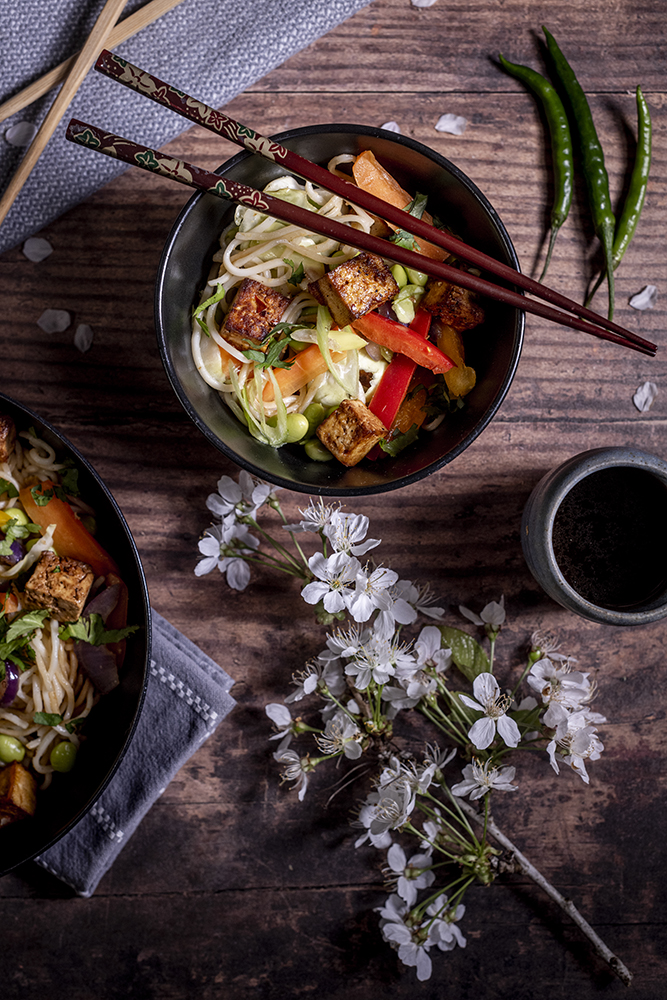 Dinner
Eating plant-based on a budget doesn't mean compromising on tasty, filling and nutritious meals. These recipes are perfect for dinner.
Shepherd's pie is another classic British dish that can be made vegan with a few simple swaps. In this recipe, the lentils replace mince, making it a hearty and flavourful evening meal or leftover lunch. It's also suitable for batch cooking and freezing.
Is there anything more comforting than a spaghetti Bolognese? This is among the many cheap vegan meals you can rely on again and again, as it's filling and quick to prepare. You can use either lentils or meat-free mince to recreate this classic dish.
You really can't go wrong with dal, the ultimate winter warmer. This recipe is full of enticing aromas and flavours and can be made inexpensively.
This herby lasagne is the ultimate family meal. The combination of puy lentils and aubergines replace the meat in this recipe, making it a tasty alternative to this iconic dish. If you'd like to keep the meaty texture, you can swap lentils for a vegan mince.
Find more cheap vegan meal ideas in our budget recipe section.