Our vegan food essentials guide (complete with a downloadable vegan shopping list) will help you on your plant-based journey.
Having a kitchen full of versatile and tasty ingredients is your first step to creating fantastic vegan food.
We've compiled a go-to shopping list, including all the staples you'll need on your plant-based journey.
Don't feel that you need to rush out and buy everything from our list, though! Simply use this as a guide to grow your Veganuary larder.
Download your free vegan shopping list!
FRUIT AND VEGETABLES
It's important to fill your diet with nutrient-rich fruits and veggies – eat the rainbow! Here are some of our favourites:
Leafy greens – An excellent source of calcium and other vitamins and minerals
Bell peppers – Great raw and dipped in hummus or in a stir fry
Sweet potatoes – A go-to source of vitamin A
Mushrooms – Get your B vitamins here!
Berries – These are nutrient powerhouses
Avocados – A great source of healthy fats!
Garlic and ginger – Ideal for creating flavour
Whole Grains
Nutritious grains should be included in all meals as they provide us with energy, so stock up on them. Most of these will become staples on your vegan shopping list.
Some bread and pasta may contain eggs or dairy, so double-check labels.
Rice
Oats
Couscous
Pasta
Bread
Quinoa
Popcorn
Bulgur wheat
Barley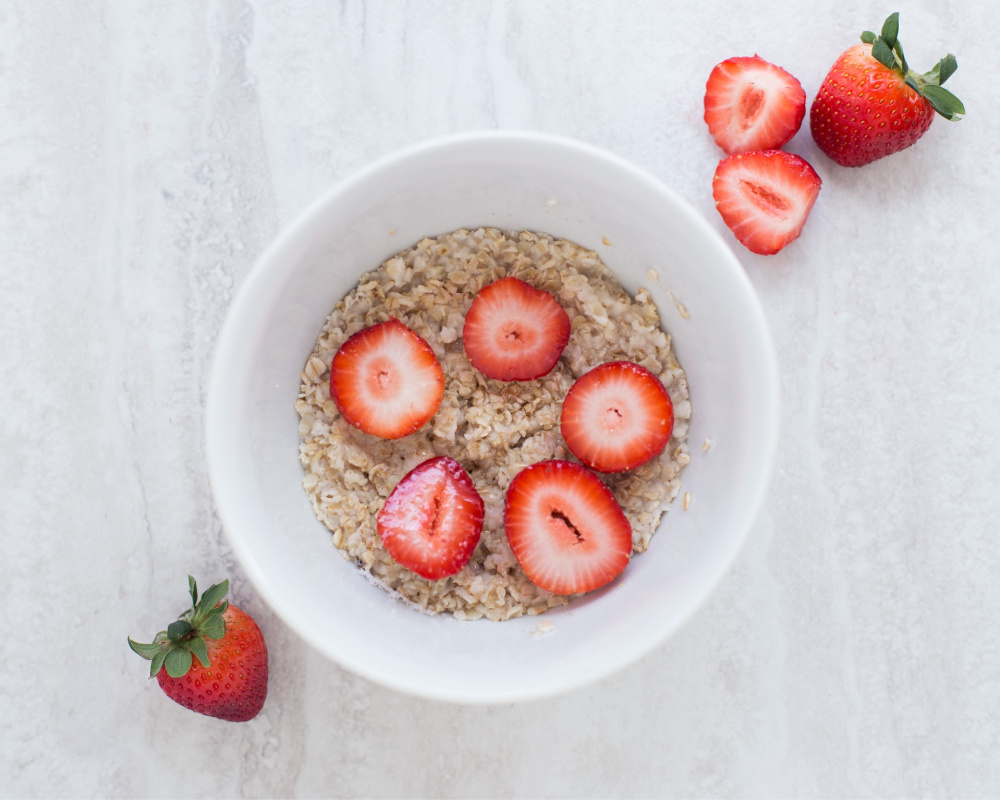 Vegan Protein Sources
Protein is a hot topic when it comes to going vegan, but there's no need to worry. Most foods contain some protein and there's so much choice when it comes to tasty sources of vegan protein.
You shouldn't struggle to get enough protein on a vegan diet, but you may struggle to choose from all the fantastic products on offer! Whether you're looking for whole, plant-based sources or meat alternatives, there's no shortage of protein-packed foods available.
Tofu – Use extra-firm for day-to-day cooking
Beans, chickpeas and lentils – Opt for dried or canned beans such as kidney beans, black beans and pinto beans. Lentils are a wonderful meat substitute in Bolognese, shepherd's pie and lasagne
Seeds – Sunflower, pumpkin, sesame, chia, flax
Nuts – Almonds, cashews, walnuts, Brazils, pine nuts
Nut butters – Peanut butter, almond butter, cashew butter, hazelnut butter
Tempeh – It's firmer than tofu with a stronger flavour
Quinoa – A grain that's also a great source of protein
Seitan – Can replace meat in many dishes and is packed with protein
Protein powders – There are many vegan versions available, including flavoured options
COOKING and BAKING Staples
Use these simple replacements in vegan cooking and baking to help you switch out the animal-based products in your cupboard:
Agar-agar – Vegan substitute for gelatine, available from many supermarkets and wholefood shops
Nutritional yeast – Has a lovely cheesy flavour and great for vitamin B12
Vegetable stock (cubes or powder) – Low sodium options are available
Vegetable bouillon
Miso – A fermented paste that's great for adding umami flavour
Oils – Olive oil, rapeseed, sunflower, coconut
Egg replacements – Flax seeds or chia seeds can substitute eggs, as well as vegan egg replacement products
Honey replacements – Agave nectar, maple syrup, date syrup
Blackstrap molasses
Meat and Dairy Alternatives
Can't live without cheese or your favourite desserts? You don't have to!
There are tons of amazing vegan meats, chocolates, desserts, cheeses, non-dairy milks and ice creams available in most supermarkets. Here are some of our guides:
Vegan READY MEALS
Although the healthiest options usually involve cooking for yourself, sometimes we need a quick meal on a busy day!
These brands offer healthy or indulgent convenient meals that can be ready in minutes:
Supermarket own label
Wicked Kitchen at Tesco
BOL
Deliciously Ella
One Planet Pizza
All Plants
Amy's Kitchen
Kirsty's
VBites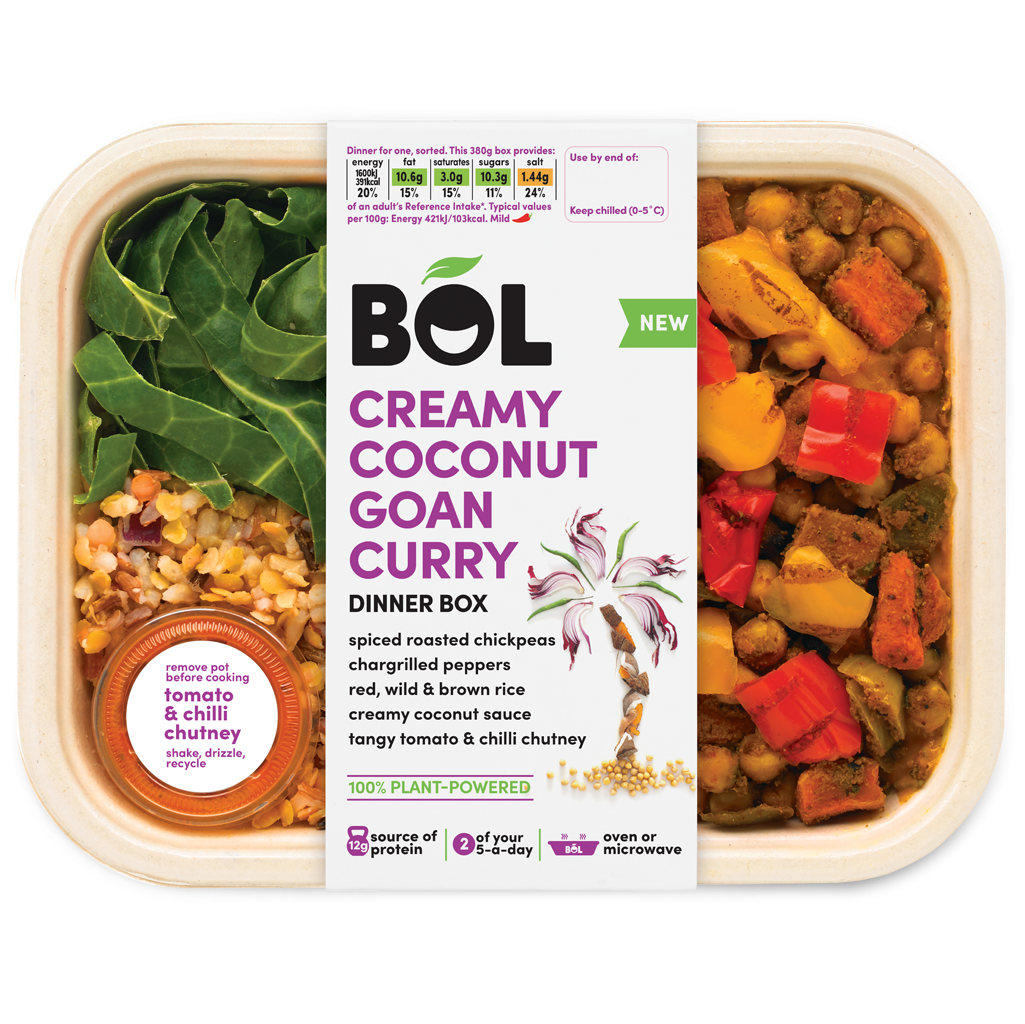 Vegan SNACKS and DRINKS
Whether you need an energy boost on the go or a tasty treat, there are plenty of vegan-friendly snacks in shops nowadays.
You'll be pleasantly surprised to know that many of the snacks you enjoy are accidentally vegan!
Vegan crisps and popcorn
Sausage rolls and pasties
Samosas and bhajis
Dried fruit
Nuts and seeds
Sweets and candies
For more free resources, sign up to try vegan with us. You'll receive daily recipes, meal plans and much more!
PAGE UPDATED APRIL 2022